This production is part of REP's 2021 season of plays.
POIGNANT AUSTRALIAN COMEDY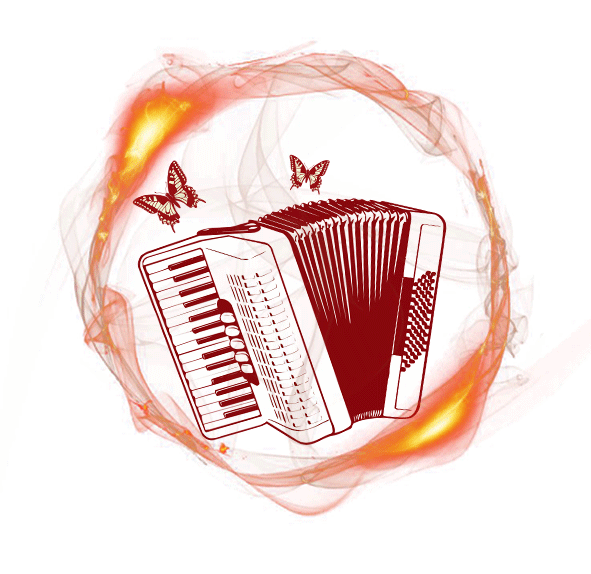 Louis Nowra's
Così
Director Sophie Benassi
8-24 April 2021
Season: Wed - Sat, 8pm 
Matinees: 17, 18, 24 Apr, 2pm
Adults - $45, Concession (Full Time Student, Concession Card, Seniors Card) - $38, Group (6+) - $35. All sales are subject to a $3.50 per transaction Telephone Booking Fee.
* (Education/Director, Cast and Crew  session following Preview Performance 8 Apr)
Set in a Melbourne mental hospital in 1971 the semiautobiographical Così is the sequel to Nowra's previous play, Summer of the Aliens. Nowra adroitly demonstrates that reality is unique for each person, and often people may slip into illusions in order to avoid the truth. It is suggested that although they may not have been completely 'normal', those considered to be 'insane' still possess great insight that 'normal' people may overlook.
Performance rights for COSI exclusively licenced by HLA Management Pty Ltd, P.O. Box 1536, Strawberry Hills NSW 2012 (hla[@[hlamgt.com.au)
Cast of Così 
Lewis     Martin Fatmaja
Henry    Max Gambale
Roy        Chris Baldock
Cherry   Steph Roberts
Lucy       Emily Pogson
Doug     Blue Hyslop
Nick       Alex Castello
Justin     John Lombard
Zac         Elliot Cleaves
Julie       Isobel Williams
Ruth       Alex Pelvin