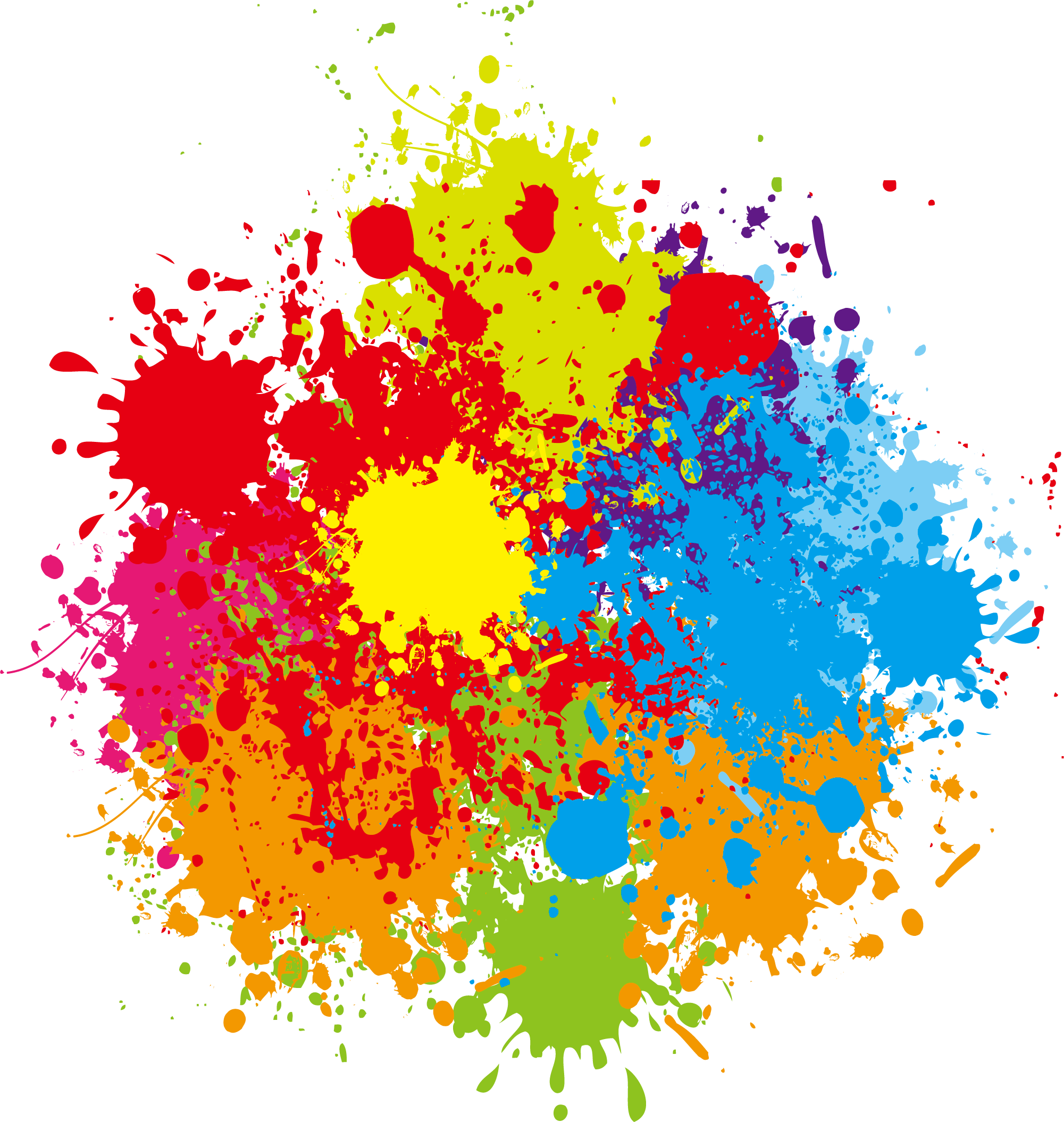 Classics and more...
Canberra REP launched its 2021 Season on 23 October at the Canberra REP Theatre, 3 Repertory Lane Acton. Our 2021 Season, Classics and more is a season of classic plays that we hope will entertain, amuse, and thrill and for even more entertainment we are presenting seven plays this year rather than the usual six.  The Governor's Family previously in the 2020 season moves to 2021 due to COVID-related delays.  It was such a fascinating play we didn't want Canberra to miss out. Now REP audiences will have even more opportunities to see thoroughly engaging theatre in 2021.  We have included classics from Australia, the UK and the US in this season with something to suit all tastes.
The season opens with Tennessee Williams' Pulitzer Prize winning Cat on a Hot Tin Roof,  wherein the dysfunctional but wealthy Pollit family gathers to celebrate aging patriarch Big Daddy's birthday. For the Pollitts, the truth is as hazy as the late Summer sun in Mississippi, and sometimes the only way to find it is to journey through the lies. Anne Somes returns to REP to direct this American Classic
The second play will be Louis Nowra's Così. Set in a Melbourne mental hospital in 1971 the semi-autobiographical Così is the sequel to Nowra's previous play, Summer of the Aliens. Nowra adroitly demonstrates that reality is unique for each person, and often people may slip into illusions in order to avoid the truth. It is suggested that although they may not have been completely 'normal', those considered to be 'insane', still possess great insight that 'normal' people may overlook. Directing for REP for the first time is Sophie Benassi who is currently completing the Directing course at NIDA, and we are pleased to have her direct this poignant Australian comedy.
The third play of the season is Patrick Hamilton's Rope. A brilliantly tense play from the author of Gaslight, performed by REP in 2016. Believing themselves to be intellectually superior to their contemporaries, two flatmates murder their friend purely to see if they can get away with it. They then throw a cocktail party, serving food from the top of the trunk where they have hidden his body. Tension and suspicions increase as the evening wears on. Director Ed Wightman returns to REP to direct this powerful thriller.
The fourth play of the season is The Governor's Family by Beatrix Christian. REP is delighted to present this Australian play about a (fictional) Governor in late 19th century New South Wales. Beatrix Christian's remarkable play explores what might have been not that long ago. No other Australian play has dealt with such a time and place, and the ghosts of our colonial past cannot be forgotten. Vice-Regal secrets warrant attention at any time, even fictional ones. The issues it raises are as relevant now as they have ever been. REP is most pleased to welcome back Tony Llewellyn-Jones to direct this epic Australian work.
Then, Cate Clelland returns to direct Tom Stoppard's mordant comedy, Rosencrantz and Guildenstern are Dead. Acclaimed as a modern dramatic masterpiece, this fabulously inventive tale of Hamlet as told from the worm's-eye view of the bewildered Rosencrantz and Guildenstern, two minor characters in Shakespeare's play. This Shakespearean Laurel and Hardy finally get a chance to take the lead role, but do so in a world where echoes of Waiting for Godot resound, where reality and illusion intermix, and were fate leads out two heroes to a tragic but inevitable end.
The sixth play of the 2021 Season is Hotel Sorrento by Australian playwright Hannie Rayson. Three sisters, reunited after ten years in different worlds, again feel the constraints of family life. It is Meg's semi-autobiographical novel, recently short-listed for the Booker prize, which overshadows their homecoming.
"Hotel Sorrento is a powerful Australian play that begins as a comedy about national identity and develops into a familial drama of great poignancy and reverberation." - Peter Craven, The Australian
REP is pleased to introduce Alexandra Pelvin, another first time director to the REP stage.
The final play of the 2021 season is Sense and Sensibility by Kate Hamill. Directed by Liz Bradley, a playful new adaptation of Jane Austen's novel follows the fortunes (and misfortunes) of the Dashwood sisters, shortly after their fathers death. Set in gossipy 18-century England, with a fresh female voice, the play is full of humour, emotional depth and bold theatricality. When reputation is everything, how do you follow your heart? 
Celebrate with Canberra REP in our 89th year.
Come along and join us, we couldn't do what we do without you!