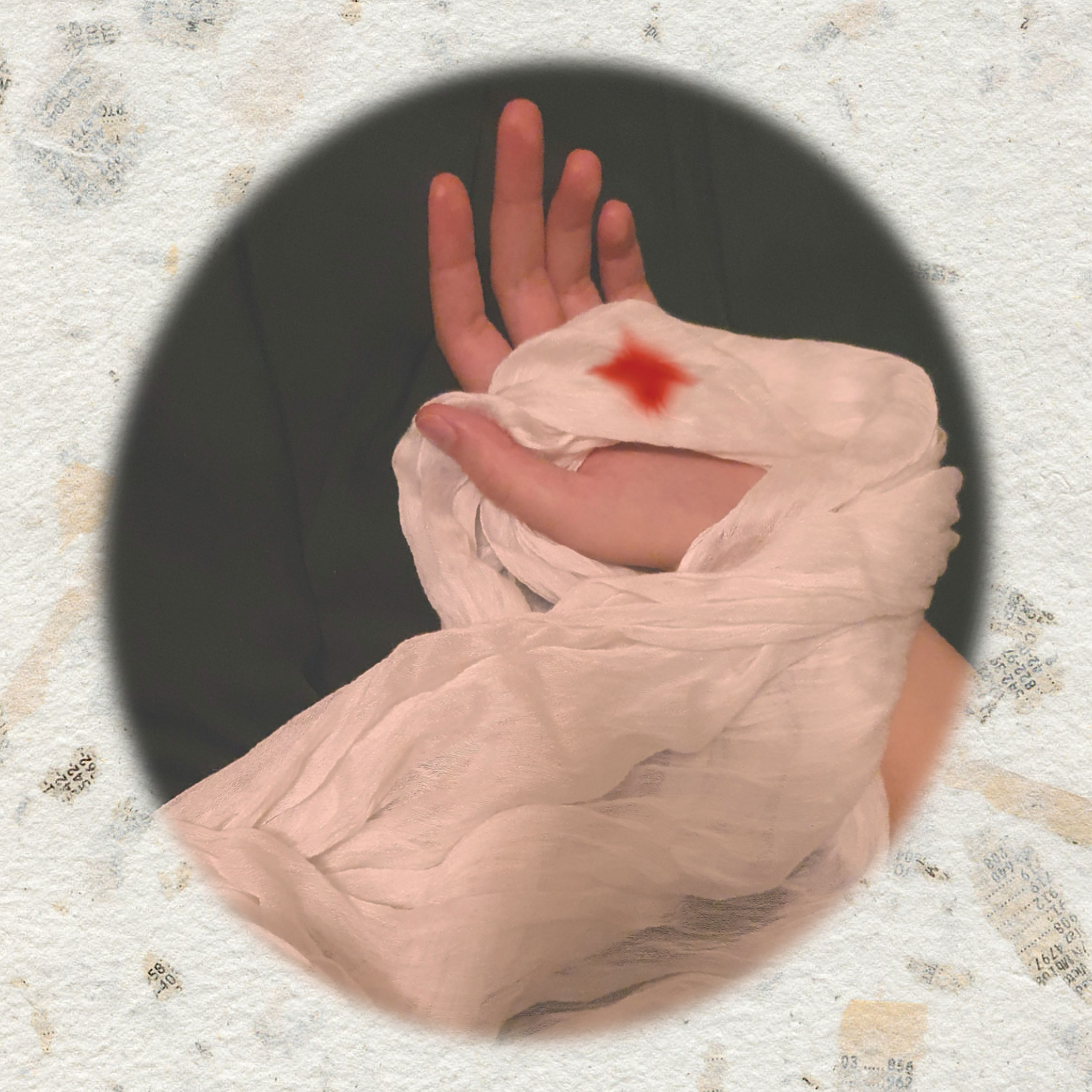 John Pielmeier's
Agnes of God
Director Rachel Hogan
Preview Thursday 16 February (followed by a Q&A with the cast and director)
Season: 17 February – 4 March 2023
Evenings 7:30pm: Wed – Sat
Matinees 2pm: 25 & 26 February, and 4 March
All answers will be questioned.
This thought-provoking drama about a novice accused of murdering her newborn questions belief and disbelief, goodness and sanctity, guilt and innocence. Strung on the taut clothesline of a murder mystery, this play snaps with compelling dialogue
A nun gives birth. A baby is strangled. Who murdered the child, and why?
By Arrangement with ORiGiNTM Theatrical On Behalf Of Samuel French A Concord Theatricals Company
AUDITIONS
5 & 6 November 2022 — full details on our Auditions page.
TICKETS
Season subscriptions available now, see our 2023 Subscriptions page for details.
Single tickets on sale from December 2022.
Standard — $50
Preview — $40
Members — $38
Under 30s — $25
Concession (Full Time Student, Concession Card, Seniors Card) — $40
Group (6+) — $40
All sales are subject to a $4 per transaction Telephone Booking Fee