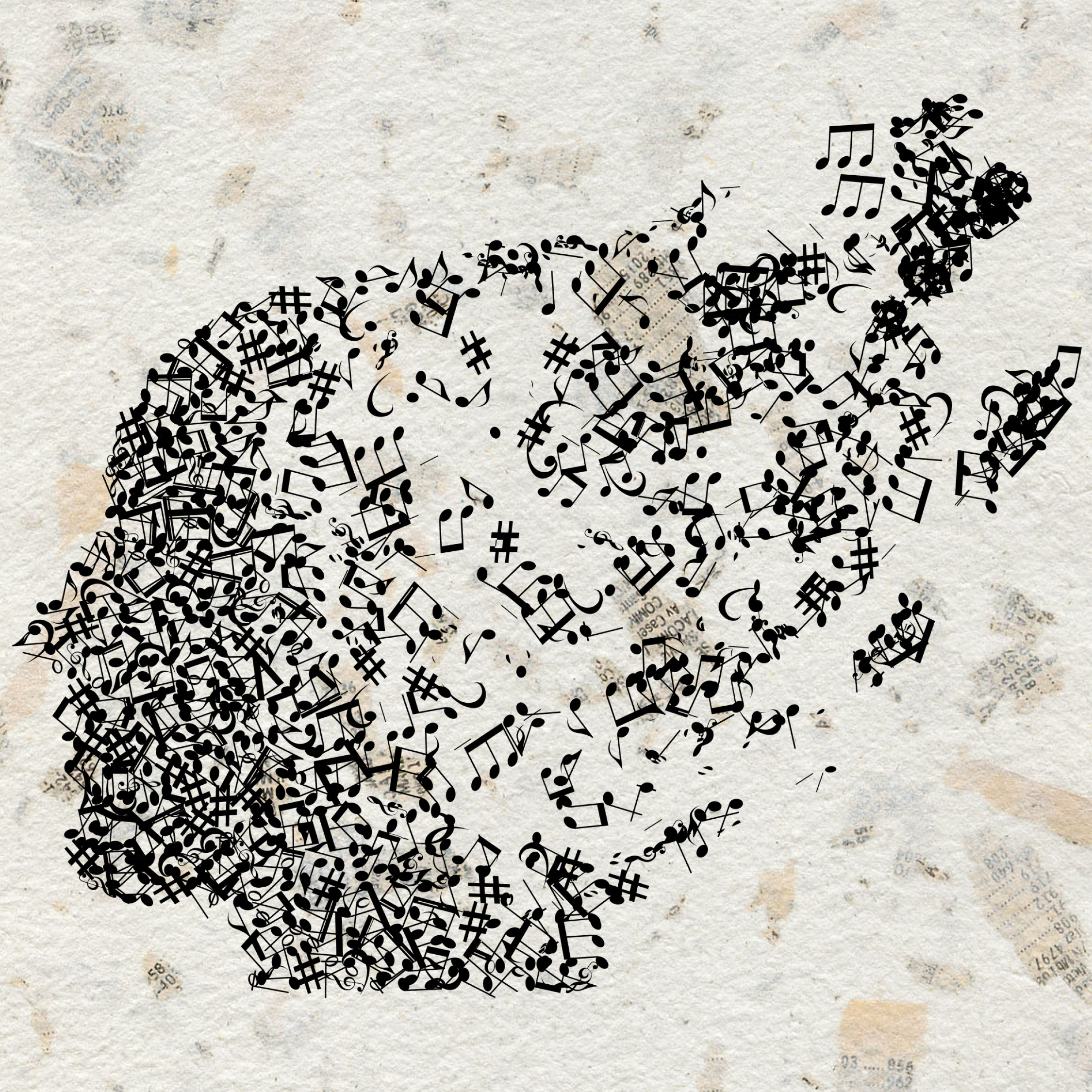 BOOK ONLINE TODAY!
Peter Shaffer's
Amadeus
Director Cate Clelland
Preview Thursday 27 July (followed by a Q&A with the cast and director)
Season: 28 July – 12 August 2023
Evenings 7:30pm: Wed – Sat
Matinees 2pm: 5, 6 & 12 August
A classical battle of jealousy and genius.
Salieri is the Austrian court's much-admired composer. Mozart is a foolish genius. Salieri has bargained with God: total devotion in return for the skills of a great composer. Mozart is a foul-mouthed genius. Salieri realises the one quality beyond his own envious grasp: Mozart is a musical genius. Intertwined with Mozart's music, the connection between these two composers becomes a tale of betrayal (and genius).
Amadeus explores the overwhelming obsession that occurs when we reimagine our life in the spotlight of someone else's talent.
By Arrangement with ORiGiNTM Theatrical, On Behalf of Samuel French, A Concord Theatricals Company
AUDITIONS
Auditions for all roles will be held 29 + 30 April 2023, full details + booking info is available on our Auditions page.
TICKETS
Season subscriptions available now, see our 2023 Subscriptions page for details.
Gift vouchers now available for season subscriptions and single tickets — give the gift of REP
Single tickets on sale from December 2022.
Standard — $50
Preview — $40
Members — $38
Under 30s — $25
Concession (Full Time Student, Concession Card, Seniors Card) — $40
Group (6+) — $40
All sales are subject to a $4 per transaction Telephone Booking Fee