The 'Logues Finals 2023
19–21 May 2023
Presented by REP Studio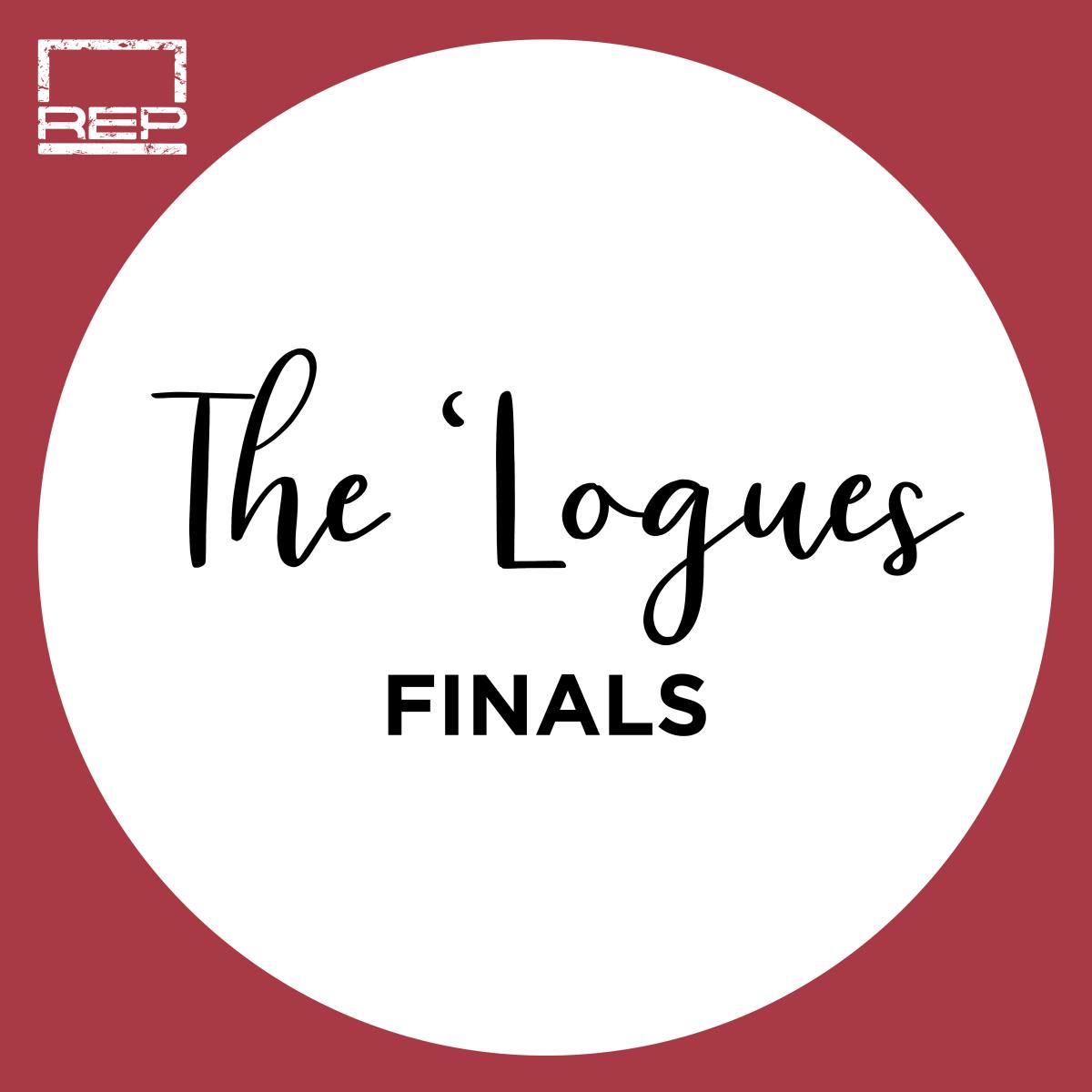 Season: 19–21 May 2023
Evenings 7:30pm: Friday + Saturday
Matinee 2pm: Sunday
REP's people's choice playwriting competition
Playwrights are invited to submit original scripts for 10-minute monologues or duologues, which are then staged anonymously. Audience votes determine the winner. And yes, there are prizes! For three performances only our ten finalist scripts are given a fully rehearsed and staged performance at Canberra REP Theatre, and YOU — the audience — are asked to decide the winner by secret ballot. The REP Bar will be open for refreshments at each performance. Winners will be announced and playwrights revealed following the Sunday matinee performance.
WINNERS 2023
FIRST PLACE
Kayla Ciceran for Till Death Do Us Meet and Saints and Admen
SECOND PLACE
Edy Syquer for Be True
THIRD PLACE
Euan Bowen for The Audience
FINALISTS 2023
Lockdown!
Saints and Admen
Be True
Waiting For The Envelope
Till Death Do Us Meet
The Hardest Word
"I was nine when I first saw him."
Academic Interest
The Audience
Deadline
TICKETS
All tickets — $15
All sales are subject to a $4 per transaction Telephone Booking Fee
Full details for The 'Logues, including submission guidelines, are available on the REP Studio page.