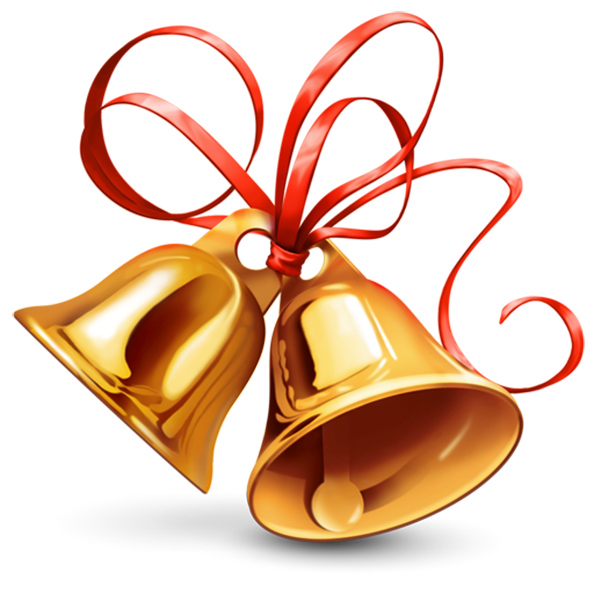 Canberra REP will bring A Christmas Carol to the stage this Christmas Season. 
In this Christmas classic, Ebenezer Scrooge will face three ghosts who teach him the true meaning of Christmas and remind us all to be kind to one another other. Directed by Antonia Kitzel.
Auditions (via zoom):    Sun October 3 (1-4pm) & Mon October 4 (1-4pm);
possible call backs on Tues October 5 (evening)
Rehearsals:   First reading (virtual, TBC): Wed 6 or Thur 7 October
2 evenings and 1 weekend rehearsal per week, auditions starting via zoom and moving into the rehearsal room once we are able to (rehearsals might increase in the final weeks).
Show dates (TBC):        Evening:  November 26 & 27, December 2, 3, 4
                                                             Matinees:  November 27 & 28, December 4 & 5
We are looking for:
Ebenezer Scrooge:       m, playing age 30-70
Narrator:                      f/ m, playing age 30 - 70
Ensemble:                     2 – 4 actors, f/ m, age 18 – 70 to play a variety of characters
This is an ensemble piece with all actors playing multiple parts. We are looking for actors who are able to create strong characters and switch seamlessly from one character to the other in the blink of an eye - or even in mid-sentence.
The production is envisaged as a scaled down version, with selective set pieces and costuming. Depending on how rehearsals progress, the final production can be anything from a (very well) rehearsed reading (scripts in hand for some or all) or a traditional performance.
For your audition, please book an audition slot via email auditions [at] canberrarrep.org.au  pick two of the audition pieces and familiarise yourself with them. You do not need to know them by heart, but please be familiar with the text. 
Audition piece for The Narrator
Audition piece for Bob Cratchitt
Audition piece for Laundress-Mrs Dilber
If you want to re-read A Christmas Carol, it is available in the public domain (i.e. on Gutenberg: https://www.gutenberg.org/ebooks/24022)
An edited (condensed) version which Dickens used for his readings is available here: https://www.charlesdickenspage.com/carol-dickens-reading-text.html?fbclid=IwAR3AXgtvahTl33LFZQfIjgJYmIS9aInUHV82iB3MZ8K-vFjOV37hLLjyh58
Any questions, please send us an email auditions [at] canberrarep.org.au , please note that our office staff cannot answer questions about the auditions.