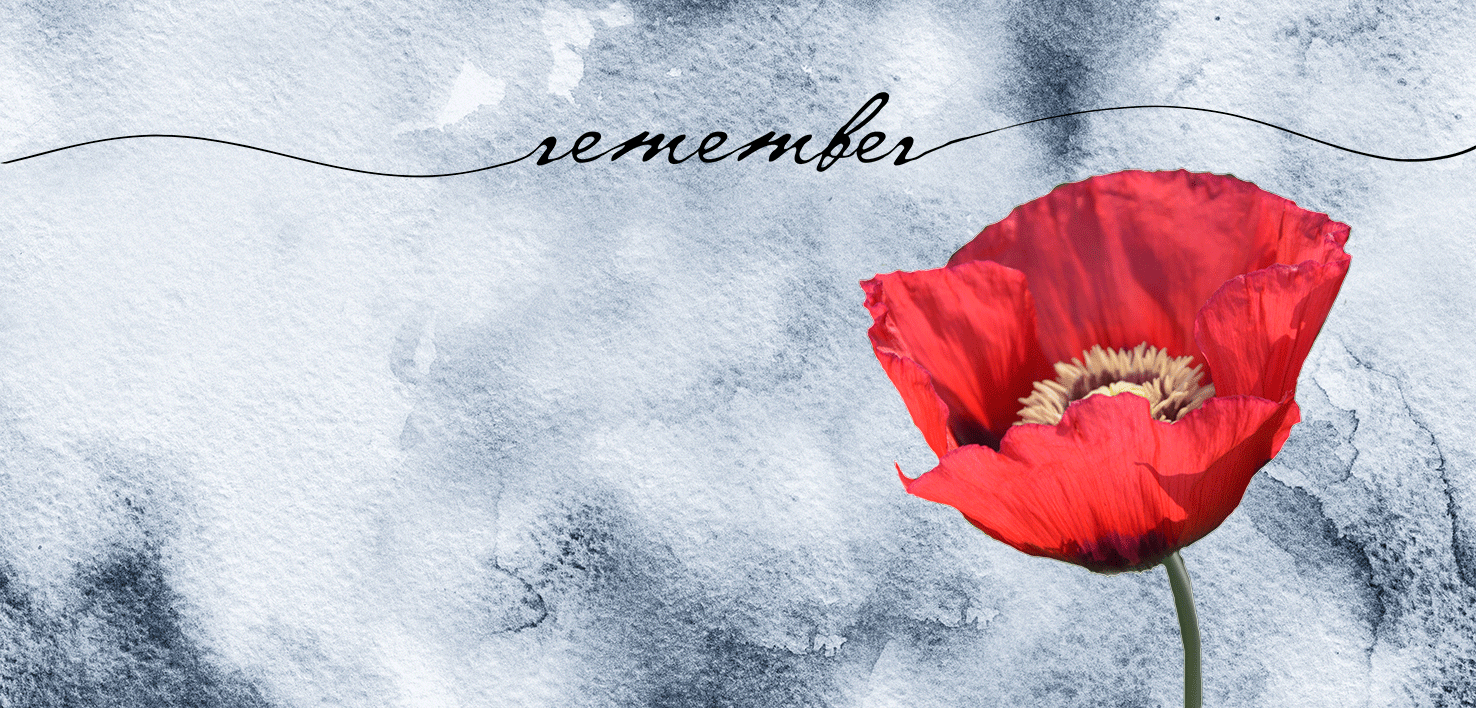 By Joan Littlewood & Theatre Workshop
Director Chris Baldock

Musical Drama 
Season: 22 Feb - 10 March 2018, Wednesday–Saturday 8pm 
Preview: 22 Feb, 8pm 
Matinees: Saturday 3 & 10 March, & Sunday 4 March, 2pm

Then to begin 2018, a timely presentation for the centenary of WW I— a satirical stage musical from 1963 devised by Joan Littlewood & Theatre Workshop. This Musical Drama still resonates today—a truly original portrait of the conflict that changed the shape of our world forever.
Oh, What a Lovely War! Is an ironic critique of the reality of the war, drawing on the songs and the Pierrot entertainment of the WW I period.
Due to circumstances beyond our control the original director, Tim Sekuless, is no longer able to be a part of this production team. The new director is Chris Baldock, who recently directed A View from the Bridge for REP.
The ensemble cast are:
Kate Blackhurst
Glenn Brighenti
Lottie Bull
Michael Cooper
Keren Dalzell
Cole Hilder
Dion Jaeschke
Katy Larkin
Holly Ross
Benjamin Russell
Ash Hamilton Smith
Meaghan Stewart
Venue Theatre 3