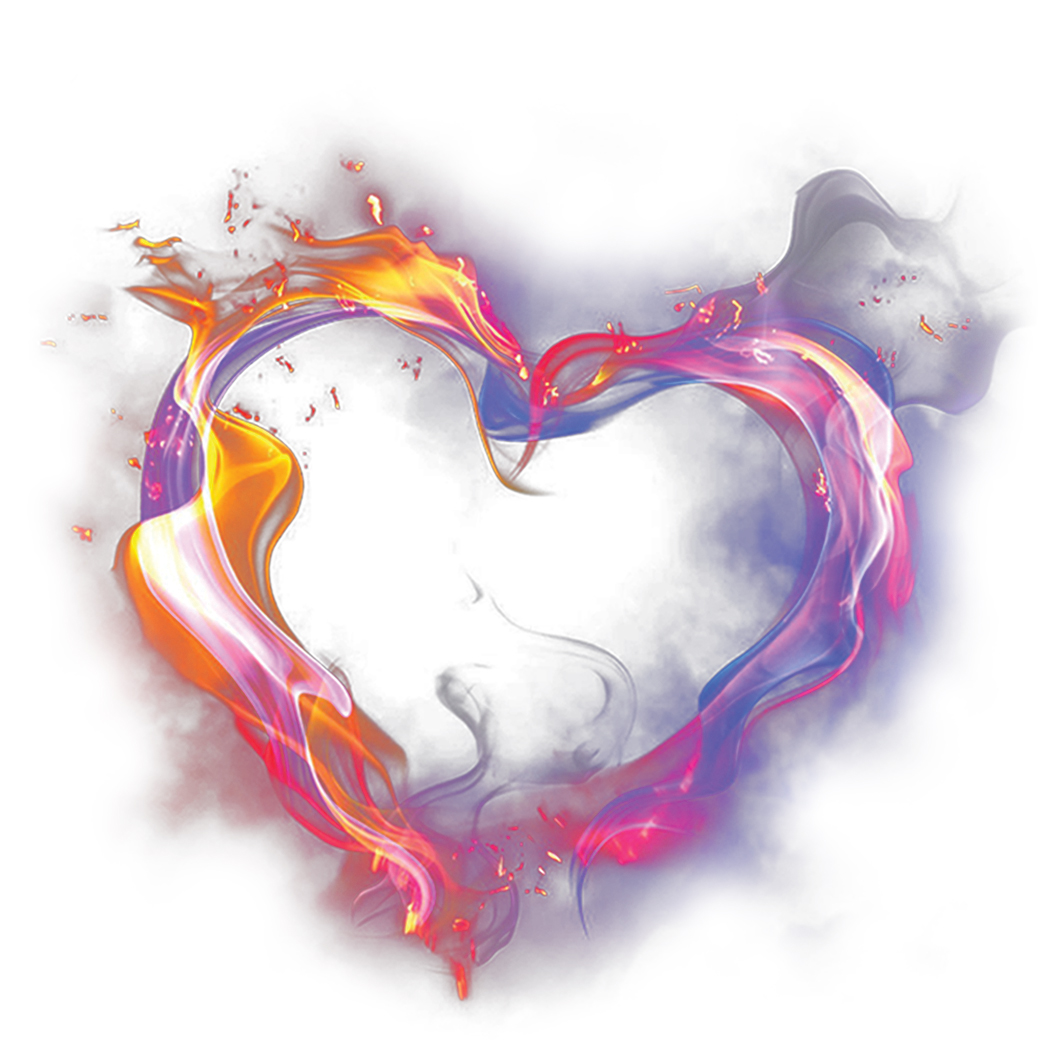 Canberra is our Heart – celebrating 90 years together
Canberra REP launched its 2022 Season on 19 November at the Canberra REP Theatre, 3 Repertory Lane Acton. Our 2022 Season, celebrates 90 years of performances and the strong links to our community. Canberra is Our Heart is a season which reflects another year interrupted, but in classic style we present for you six plays to savour! Explore conundrums, family dynamics, love stories, shenanigans, and visits into history from two sides of the world. 
Rosencrantz and Guildenstern are Dead, Hotel Sorrento and Sense and Sensibility previously in the 2021 season move to 2022 due to COVID-related delays. 
The season opens with Cate Clelland, directing Tom Stoppard's mordant comedy, Rosencrantz and Guildenstern are Dead. Acclaimed as a modern dramatic masterpiece, this fabulously inventive tale of Hamlet as told from the worm's-eye view of the bewildered Rosencrantz and Guildenstern, two minor characters in Shakespeare's play. This Shakespearean Laurel and Hardy finally get a chance to take the lead role, but do so in a world where echoes of Waiting for Godot resound, where reality and illusion intermix, and were fate leads out two heroes to a tragic but inevitable end.
The second play is Hotel Sorrento by Australian playwright Hannie Rayson. Three sisters, reunited after ten years in different worlds, again feel the constraints of family life. It is Meg's semi-autobiographical novel, recently short-listed for the Booker prize, which overshadows their homecoming.
"Hotel Sorrento is a powerful Australian play that begins as a comedy about national identity and develops into a familial drama of great poignancy and reverberation." - Peter Craven, The Australian
REP is pleased to introduce Alexandra Pelvin, a first time director to the REP stage.

The third play of the season is William Shakespeare's Romeo and Juliet. One of the most impassioned of stories ever told—combining love, hate, devotion and rebellion in equal measure. This tale of star-crossed lovers has endured—retold, re-imagined and played many ways since it was written. Still powerful and relevant and filled with some of Shakespeare's most memorable characters and poetry. REP's Romeo and Juliet will be fresh for those familiar with the text and thrilling for those coming to it fresh. REP is pleased to welcome Kelly Roberts and Christopher Zuber to direct the most impassioned of stories ever told.
Next REP is delighted to present Arsenic and Old Lace by Joseph Kesselring as the fourth play of the season—where shenanigans abound. Arsenic and Old Lace burst onto Broadway and the West End in 1941 and has been in production somewhere in the world ever since. In 2022, we a contemporary reading of this classic. Won't you join us in the cellar? REP welcomes back Ian Hart to direct this farcical Black Comedy.
The fifth play of the 2022 Season is Our Country's Good by Timberlake Wertenbaker, based on the novel The Playmaker by Thomas Keneally. Set in 1789 in the rudimentary penal colony that became Sydney, a young lieutenant works with convicts to bring Farquhar's The Recruiting Officer to life under the eye of Governor Phillip. Facing opposition from colleagues and disruptions from his motley crew of actors, one of whom is about to be hanged, Lt Clark and his riotous charges learn more about the redemptive power of theatre than they ever imagined. REP is excited to welcome Karen Vickery to direct this historically set drama.
The sixth and final play of the 2022 season is the Comedy Sense and Sensibility by Kate Hamill. Directed by Liz Bradley, a playful adaptation of Jane Austen's beloved novel follows the fortunes (and misfortunes) of the Dashwood sisters, shortly after their father's sudden death. Set in gossipy 18-century England, with a fresh female voice, the play is full of humour, emotional depth and bold theatricality. When reputation is everything, how do you follow your heart?
Celebrate with Canberra REP in our 90th year.
We'll save you a seat!