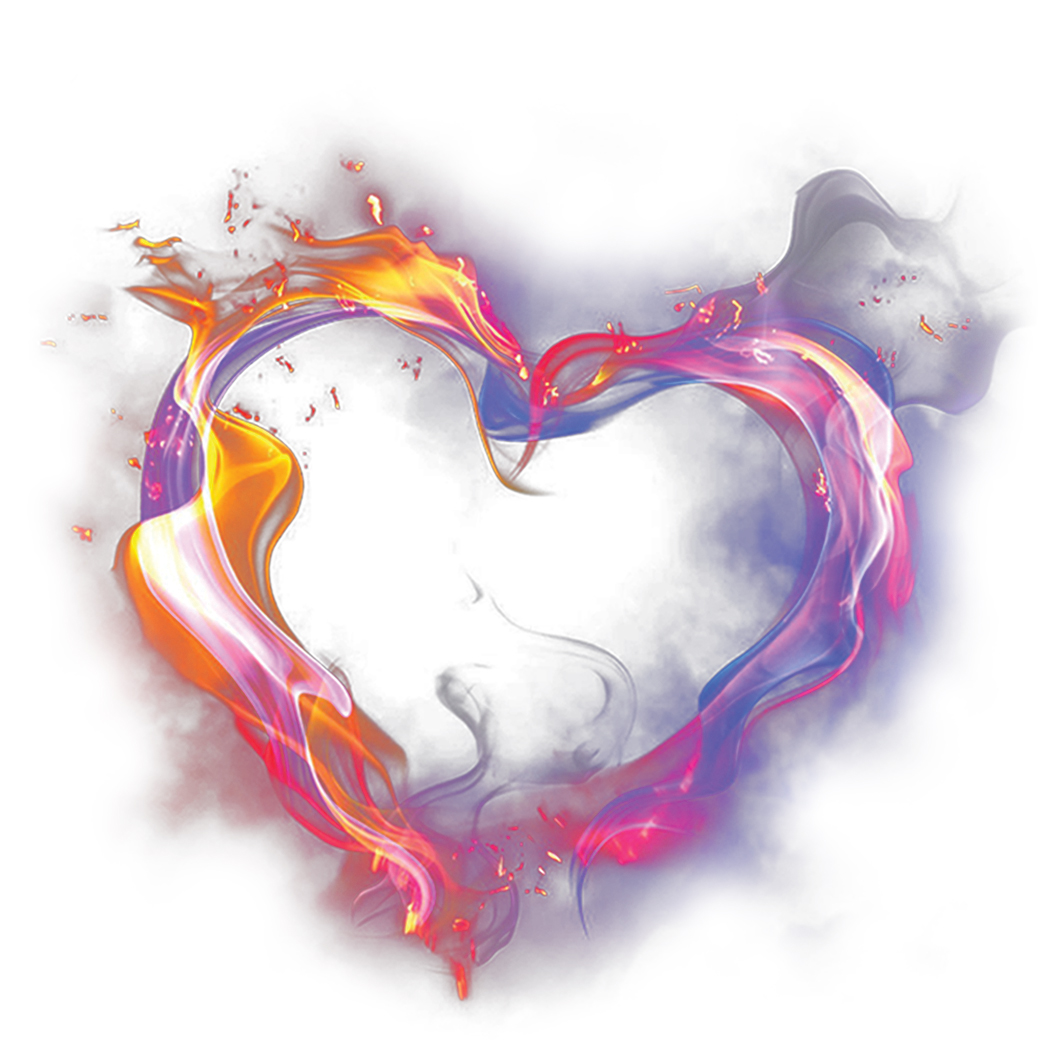 Canberra is our Heart – celebrating 90 years together
Canberra REP launched its 2022 Season on 19 November at the Canberra REP Theatre, 3 Repertory Lane Acton. Our 2022 Season, celebrates 90 years of performances and the strong links to our community. Canberra is Our Heart is a season which reflects another year interrupted, but in classic style we present for you six plays to savour! Explore conundrums, family dynamics, love stories, shenanigans, and visits into history from two sides of the world. 

Celebrate with Canberra REP in our 90th year.
We'll save you a seat!