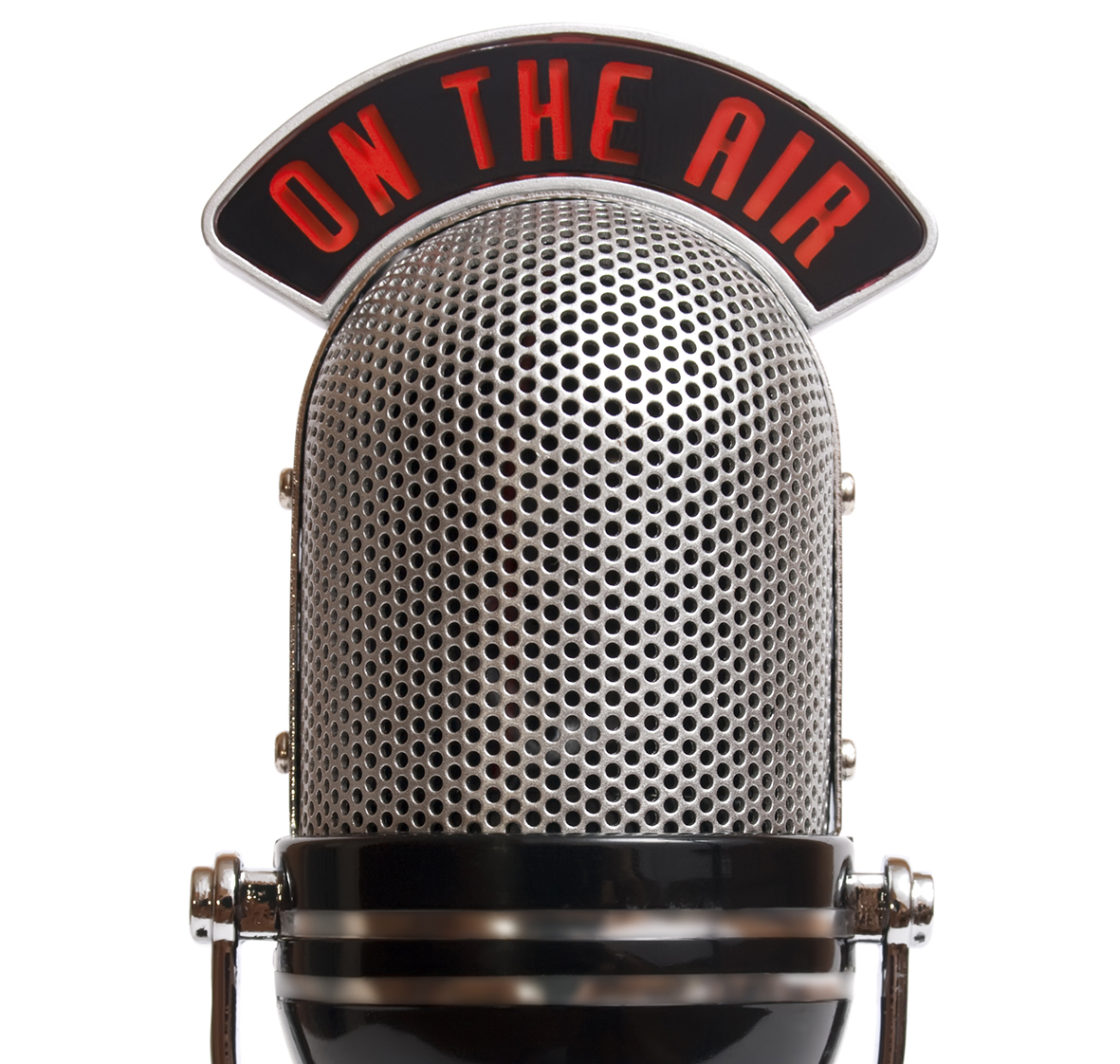 By Various.
Director Jarrad West.

the Amazing, Outrageous, Onomatopoeic REP Radio Play 'Hour'
Season: 7-16 June 2018, Thursday–Saturday 8pm
Matinees: 9 & 16 June, 2pm




An Omnibus Collection of Radio Plays—Mystery, Sci-Fi and Suspense. Featuring Agatha Christie among others and guaranteed to add sparkle, suspense and a little magic to June at Repertory Lane. Audience members are encouraged to dress the part to suit the themes—Channel your favourite character, Sci-fi hero or Sinister bad-guy. Prizes for best dressed and maybe a chance to be in the show! Eight presentations ONLY!
Run time: Approx 2h, incl interval
Venue Theatre 3