This production is part of REP's 2021 season of plays - subscription packages have priority booking until the end of November. Single ticket sales will open on 1 December.
THRILLER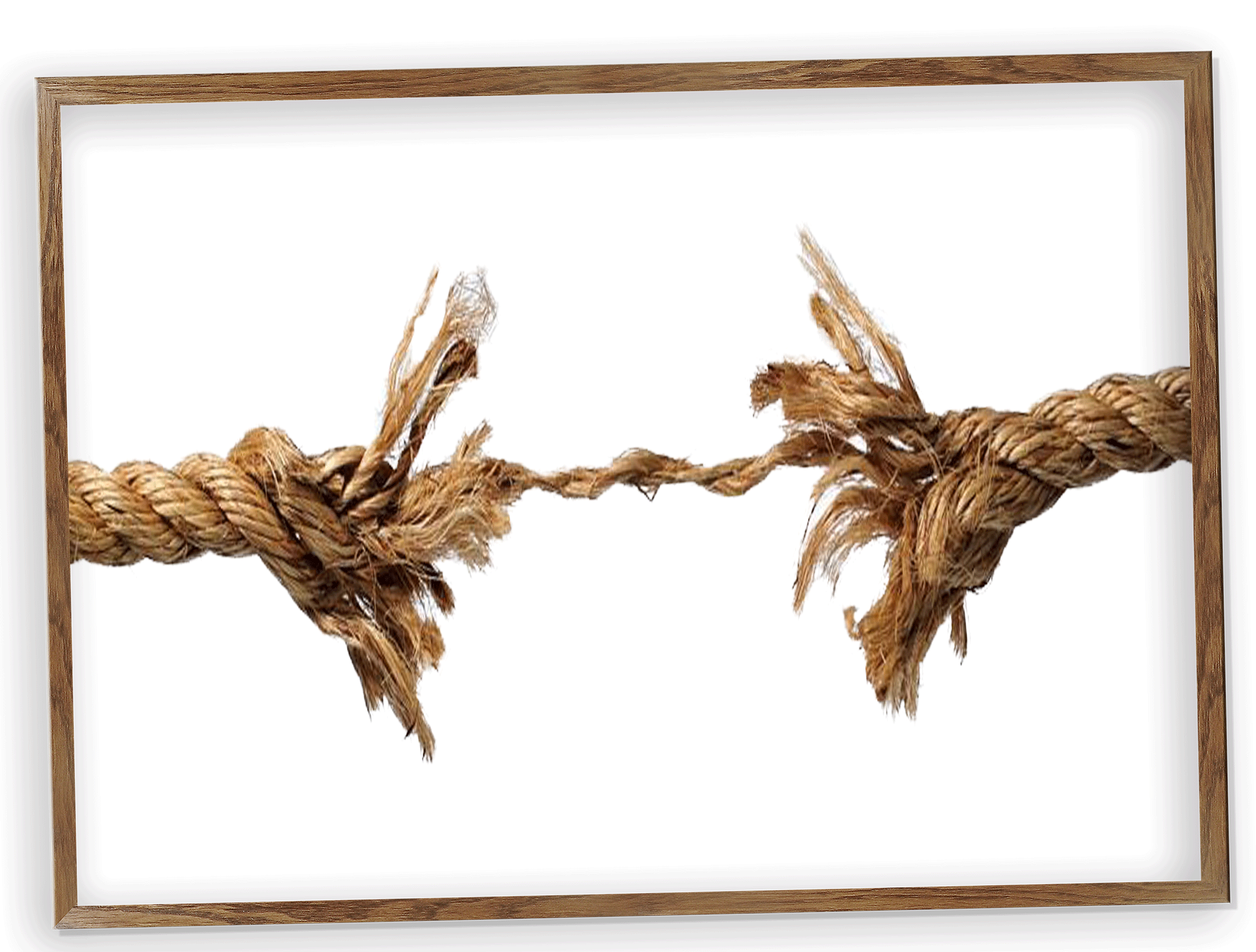 Patrick Hamilton's
Rope
Director Ed Wightman
20 May - 5 June 2021
Season: Wed - Sat, 8pm 
Matinees: 29, 30 May, 5 Jun, 2pm
Adults - $45, Concession (Full Time Student, Concession Card, Seniors Card) - $38, Group (6+) - $35. All sales are subject to a $3.50 per transaction Telephone Booking Fee.
* (Education/Director, Cast and Crew  session following Preview Performance 20 May)
A brilliantly tense play from the author of Gaslight, which was performed by REP in 2016. Believing themselves to be intellectually superior to their contemporaries, two flatmates murder their friend purely to see if they can get away with it. They then throw a cocktail party, serving food from the top of the trunk where they have hidden his body. Tension and suspicions increase as the evening wears on.
An Amateur Production BY ARRANGEMENT WITH ORiGiN™ THEATRICAL, ON BEHALF OF SAMUEL FRENCH, LTD.
Cast:
Wyndham Brandon                        Pippin Carroll
Charles Granillo                               Josh Wiseman
Rupert Cadell                                   Ryan Street
Kenneth Raglan                               Callum Wilson
Leila Arden                                       Alex McPherson
Sir Johnston Kentley                       Saban Berrell
Mrs Debenham                                Anne Freestone
Sabot                                                  Ian Russell