Single show tickets available from 1 December 2023.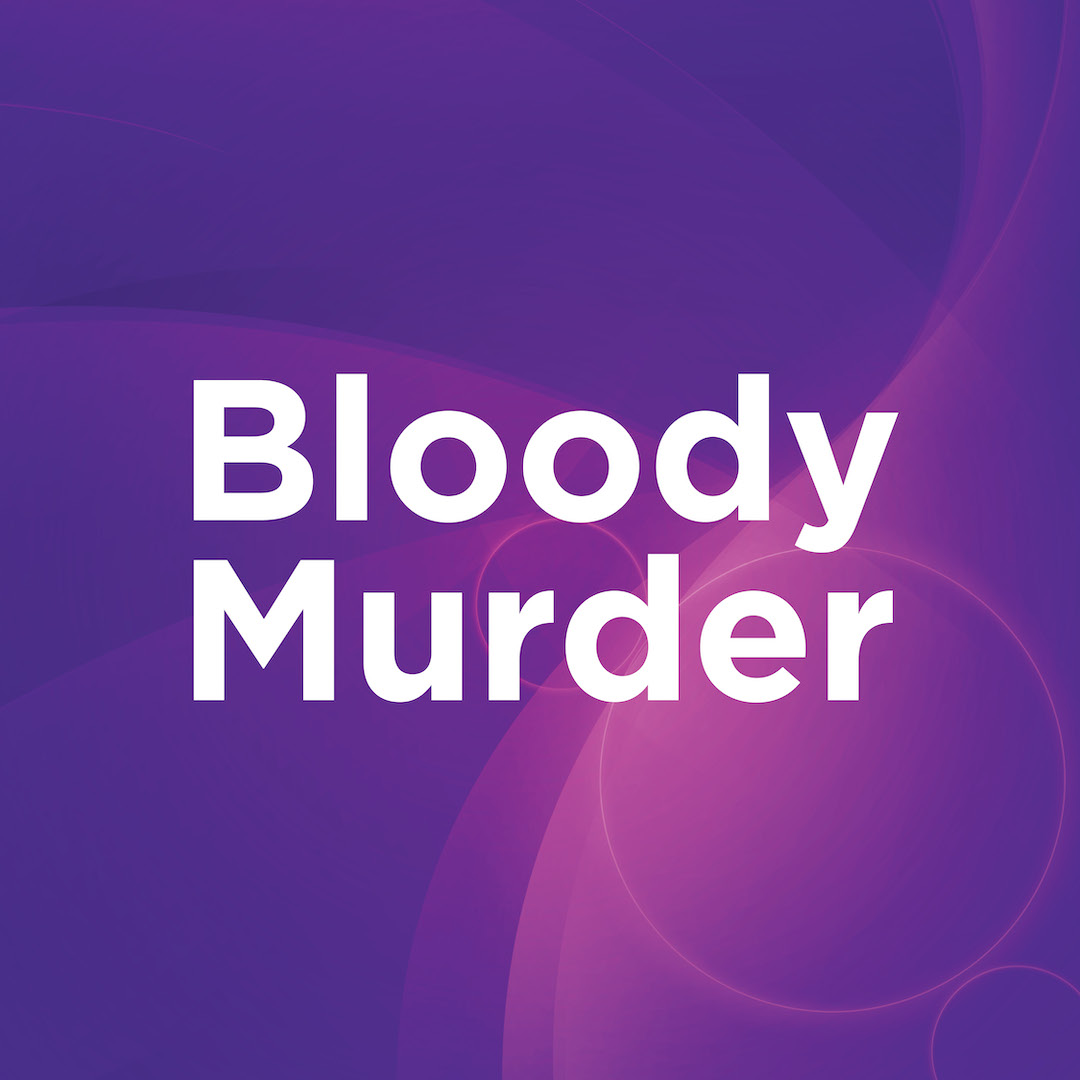 21 November – 7 December 2024
Written by Ed Sala
Directed by Jarrad West
Preview Thursday 21 November (followed by a Q&A with the cast and director)
Season: 22 November – 7 December 2024
Evenings 7:30pm: Wed – Sat
Matinees 2pm: 30 November, 1 + 7 December
SYNOPSIS
It began as a classic British murder-mystery but, after yet another poisoning, Lady Somerset has had enough! Now the characters are rebelling against their author and it's bloody murder...
At a sumptuous English country house, miles from anywhere, the standard group of mysterious-types gather for a weekend retreat. The pompous major; the imperious lady of the manor; the freeloading young nephew; the drunken, fading actor; the innocent ingénue; the exotic lady-in-red — all have deadly secrets to spill. When one of them is inevitably poisoned the lady of the manor declares herself sick of these shenanigans and, confronted with impending murders and unexpected arrivals, incites a revolt against the author. This is murder most meta in a diabolical comedy full of twists, turns, and tangled tropes. But who will have the last laugh?
An Amateur Production By Arrangement with ORIGIN (TM) Theatrical, on behalf of Dramatic Publishing
Single show tickets available from 1 December 2023.
AUDITIONS
Open auditions for all roles will be advertised on our Auditions page when they are announced. Sign up to our eNews and follow us on Facebook and Instagram to be the first to know about Audition opportunities.
PERFORMANCE DATES & TIMES
Thursday 21 November, 7:30pm Preview (followed by a Q&A with the Cast & Director)
Friday 22 November, 7:30pm Opening Night
Saturday 23 November, 7:30pm
Wednesday 27 November, 7:30pm
Thursday 28 November, 7:30pm
Friday 29 November, 7:30pm
Saturday 30 November, 2:00pm & 7:30pm
Sunday 1 December, 2:00pm
Wednesday 4 December, 7:30pm
Thursday 5 December, 7:30pm
Friday 6 December, 7:30pm
Saturday 7 December, 2:00pm & 7:30pm
TICKETS
Season subscriptions available now, see our Subscriptions page for details.
Gift vouchers available now for season subscriptions and single tickets — give the gift of REP.
Single tickets on sale from 1 December 2023.
Standard — $50
Preview — $40
Members — $38
Under 30s — $25
Concession (Full Time Student, Concession Card, Seniors Card) — $40
Group (6+) — $40
All sales are subject to a $4 per transaction Telephone Booking Fee
Single show tickets available from 1 December 2023.