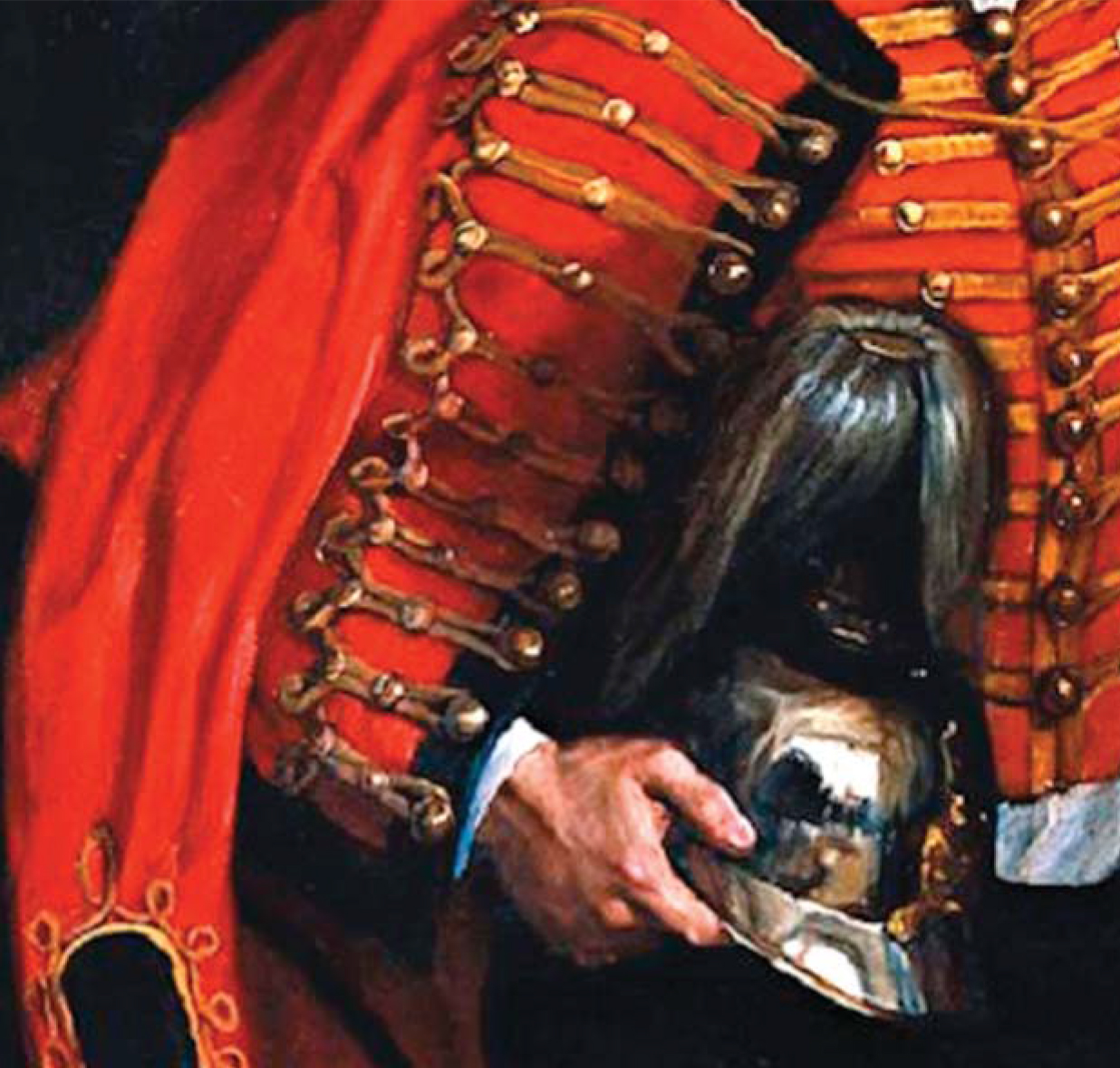 By George Bernard Shaw.
Director Ed Wightman.

All's fair in love and war
Season: 17 May-2 June 2018, Wednesday–Saturday 8pm
Preview: 17 May, 8pm
Matinees: 26, 27 May & 2 June, 2pm

Classic Shaw—and timeless. A tale which showcases Shaw's wit and intelligence, along with his humanity and strong social conscience. Underneath the veneer of romance and ideals there is so much more. Come with us as we peel back the layers!
Run time: Approx 2h 10 mins, incl interval
Education Preview Performance 17 May includes pre-show introduction and a talk/Q&A session with the Director and Cast following the performance
Cast for this production 
RAINA - Lexi Sekuless
BLUNTSCHLI/THE MAN - Joel Hutchings
LOUKA - Isha Menon
SERGIUS - Riley Bell 
CATHERINE - Antonia Kitzel
PETKOFF - Brian Kavanagh
NICOLA - Paul Jackson
RUSSIAN OFFICER - Dion Jaesheke
Venue Theatre 3