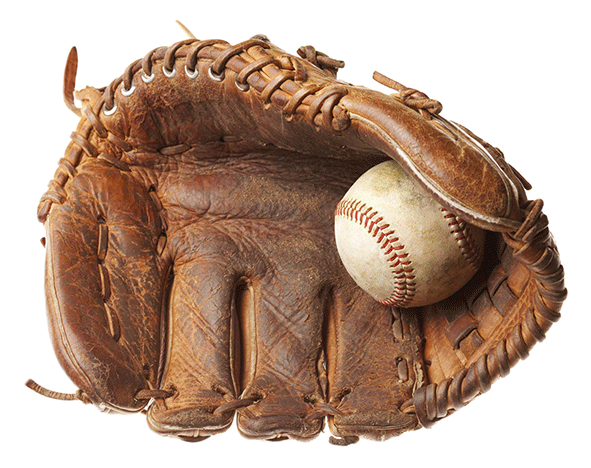 COMEDY—the edge of childhood
A prolific American playwright whose plays include Barefoot in the Park,  Sweet Charity, Rumors, Lost in Yonkers, Biloxi Blues and The Dinner Party.
Neil Simon's
BRIGHTON BEACH MEMOIRS
DIRECTOR KAREN VICKERY
30 APRIL—16 MAY 2020
Season: Wed - Sat, 8pm, Matinees: 9, 10, 16 May, 2pm
* (Education/Director, Cast and Crew  Briefing following Preview Performance 30 April)
The play introduces us to Eugene Jerome and his family, fighting the hard times of the depression in Brooklyn with laughter, tears, and love.
Dreaming of baseball and girls, Eugene must cope with the mundane existence of his family life in Brooklyn: formidable mother, overworked father, and his worldly older brother Stanley. Throw into the mix his widowed Aunt Blanche and her two young (but rapidly aging) daughters, and you have a recipe for hilarity, served up Simon-style. Eugene's memoirs show us how the Jerome family meet life's challenges with pride, spirit, and wonderful humour.
An Amateur Production BY ARRANGEMENT WITH ORiGiN™ THEATRICAL, ON BEHALF OF SAMUEL FRENCH, LTD.
Cast
Eugene                 Jamie Boyd
Stanley                 James McMahon
Jack                      Paul Sweeney
Kate                      Victoria Dixon
Blanche                Amy Crawford
Nora                     Caitlin Baker
Laurie                   Ella Buckley
                               Callum Wilson will also understudy the roles of Stanley and Eugene