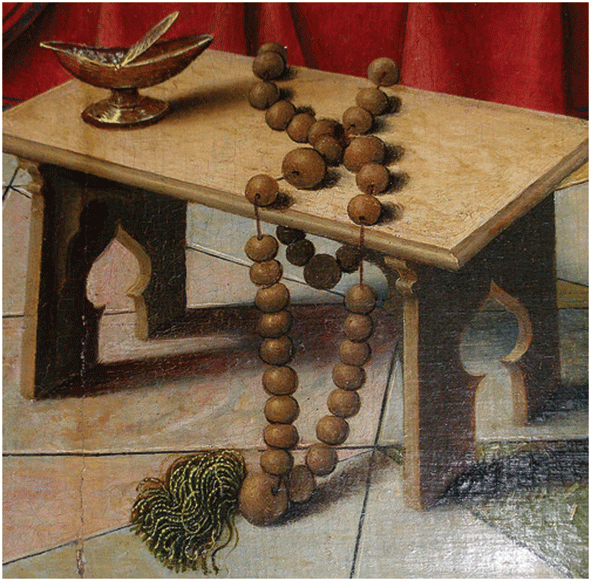 DRAMA—the edge of change
Also made into an award winning movie starring Meryl Streep,  Phillip Seymour Hoffman, Amy Adams and Viola Davis.
Unfortunately this production has been cancelled due to Covid-19
John Patrick Shanley's DOUBT, A PARABLE
DIRECTOR ED WIGHTMAN
* (Education/Director, Cast and Crew  Briefing following Preview Performance 10 Sept)
In this brilliant and powerful drama, Sister Aloysius, a Bronx school principal, takes matters into her own hands when she suspects the young Father Flynn of improper relations with one of the male students.
Set in 1964 when the whole world was on the edge of momentous social change, this story presents a time when existing beliefs and morality were an armour to live behind. Change causes reflection, and when belief—in self and vocation—begins to slip, questions without fully formed answers are the beginning of change. That is the moment of doubt. There is no last word. "How splendid it feels to be trusted with such passionate, exquisite ambiguity unlike anything we have seen from this prolific playwright so far. Blunt yet subtle, manipulative but full of empathy for all sides, the play is set in 1964 but could not be more timely. In just ninety fast-moving minutes, Shanley creates four blazingly individual people. DOUBT is a lean, potent drama… passionate, exquisite, important and engrossing." —NY Newsday.
An Amateur production by arrangement with the Creative Artists Agency, NY.