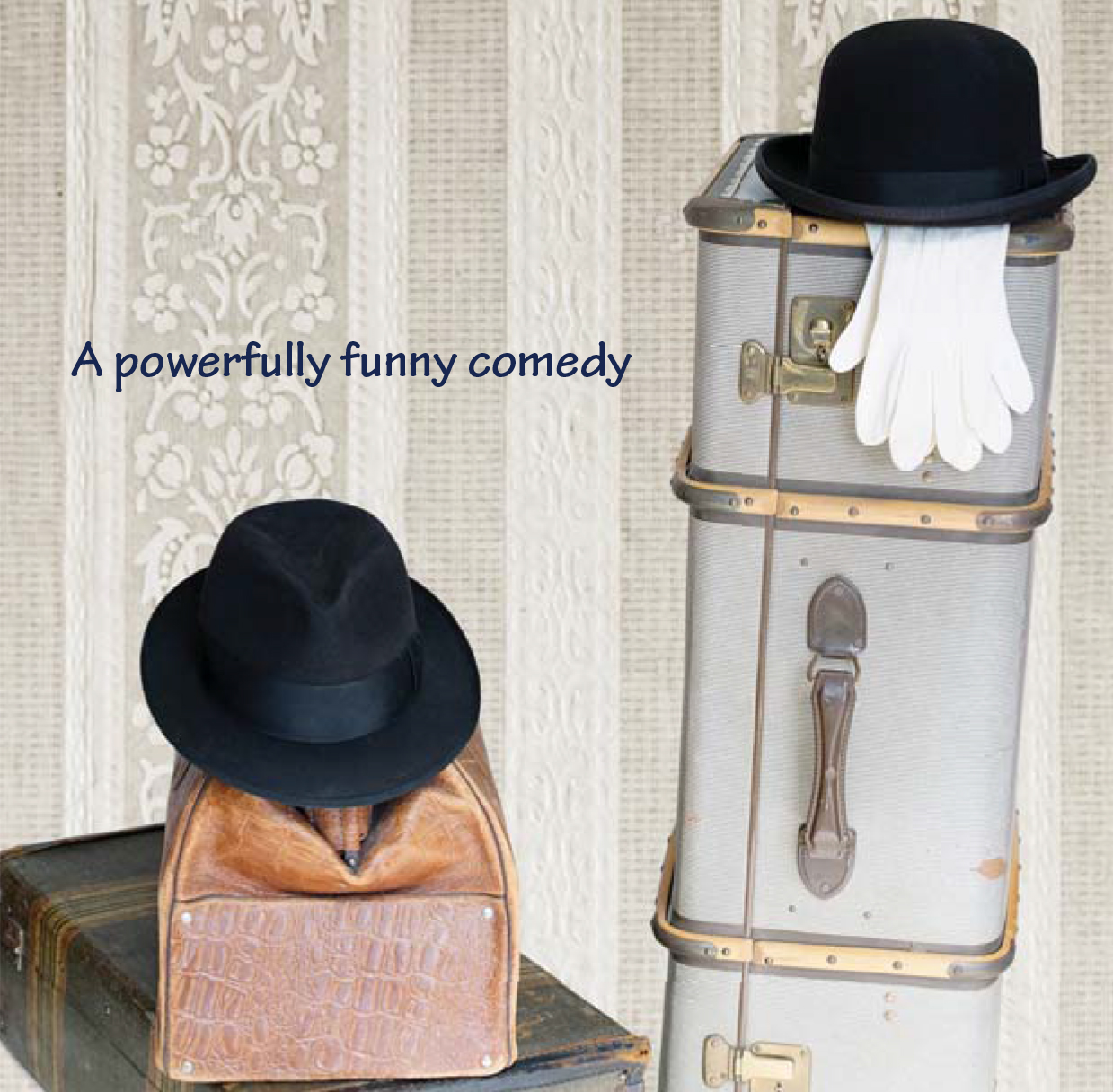 By Richard Bean
Director Chris Baldock

A powerfully funny comedy
Season: 15 Nov - 5 Dec 2018, Wednesday–Saturday 8pm
Matinees: 24, 25 Nov & 1, 2 Dec 2pm




Rachel and Stanley are passionate for each other, Stanley just killed Rachel's brother Roscoe. Pauline's passionate for the sappy Alan, but is engaged to Roscoe (who's really Rachel in disguise). Frances is mostly passionately hungry and is hired by both Roscoe (really Rachel) and Stanley (actually Stanley), but after he's had a good meal he's willing to have a good time with Dolly. A powerfully funny comedy of misdirected love, ludicrous coincidences and one very confusing meal.
Run time: Approx 2h 30 mins, incl interval
Venue Theatre 3