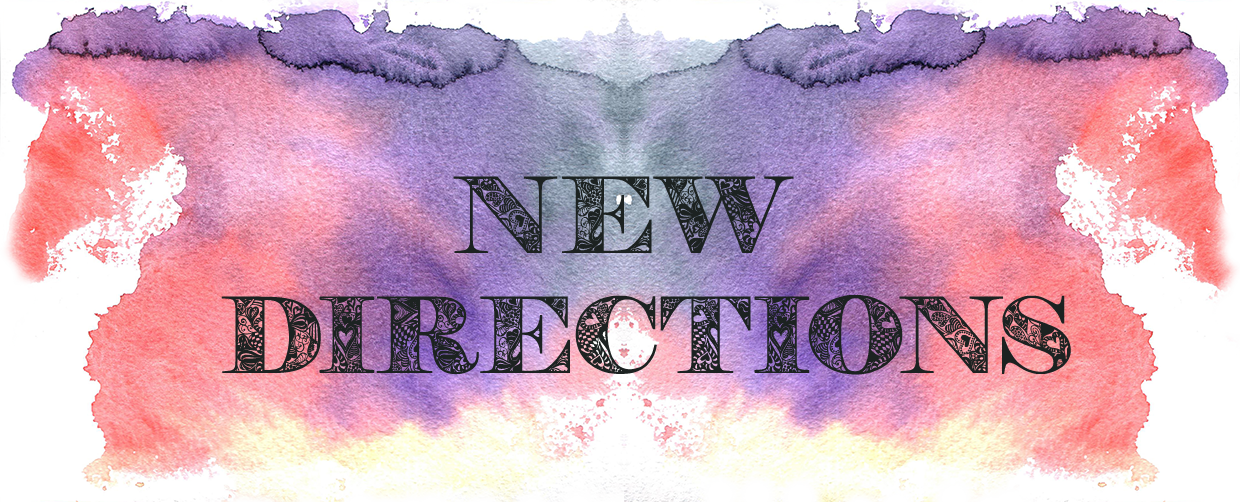 Welcome to Canberra REP's 2019 Season.
 The season of New Directions will present some well loved classics, a musical revue, riotous mayhem, suspense and laughter! Join us in the newly named Naoné Carrel Auditorium for our productions this year—and come with us across the border for a stunning collaboration for the final production of the season. Celebrate with Canberra REP as we share our passion in presenting theatre for you and producing plays about which directors are passionate.
The 2019 season also reflects a move to an annual subscription season rather than a season that overlaps two calendar years, with the final play of the 2018 season, A Doll's House, now the first play for this new annual season. This year's new directions present us with a European Classic drama, an American Classic coming-of-age tale, a musical revue with songs everyone will know and love; a fascinating play by an Australian playwright, a series of hilarious farces and a classic Noël Coward comedy. As there is much to enjoy in this with drama, comedy and music, we hope there will be something for everyone. This year also signals a partnership with the Queanbeyan Palerang Regional Council through the Queanbeyan Performing Arts Centre (more familiar to most as The Q). This year our final play will be a joint production that will play in both The Q and Theatre 3. We are hoping that by bringing companies closer together we can foster a spirit of cooperation and work to build audiences and theatre communities across the border.
The season opens with the classic drama that is A Doll's House by Henrik Ibsen (English version by Simon Stephens). A Doll's House demonstrates the power of secrets and a passion for freedom. Will Nora, remain within the suffocating social constraints of her life or will she strike out in new directions of her own? It is an international theatrical classic and the lead role of Nora is considered to be one of the most challenging (and rewarding) for an actress. Returning to REP to direct this classic is Aarne Neeme AM who last directed The Threepenny Opera in 2016.
The second play for 2019 will be To Kill a Mockingbird by Christopher Sergel. This adaptation of the classic Pulitzer Prize winning novel by Harper Lee brings us into the world of young Scout Finch as she witnesses events that challenge her world view, events that involve questions of justice and a loss of innocence. The dramatization of one of the most successful books of the 20th century is sure to entertain, to move, and to shock audiences young and old. Anne Somes will be directing this classic for REP and is a welcome addition to our list of directors.
Third in 2019 is the Kander and Ebb musical revue, The World Goes 'Round. This multi-award-winning Off-Broadway revue contains comic numbers, torch songs and love song from such classic musicals as Chicago, Cabaret, Funny Lady and Kiss of the Spider Woman. To direct this showcase we will bring back director Jarrad West who has recently directed Radio on Repertory Lane and The 39 Steps for REP.
The fourth production of the year is The Art of Coarse Acting – a selection of six short plays that demonstrate the hilarious ways in which things can go wrong for community theatre companies. Whether it is sets, props, lighting, costumes, scripts, or actors, the show goes awry but it still goes on – with incredibly funny results. The original book by Michael Green is seen as the precursor to such classic farces as The Play that Goes Wrong and Noises Off and holds a high place in the theatrical world as being one of the funniest books about acting ever written. This set of farcical plays will be directed by Chris Baldock who last directed One Man, Two Guvnors for REP.
The fifth in the season is an Australian play, The Woman in the Window, by Alma De Groen. This play looks at the lives of women, art and independence in two different periods of time. The Russian poet Anna Akhmatova's life and her struggle to present her artistic truth under a totalitarian regime are contrasted with the lives of a group of women struggling with their own sense of art and truth in an easily imaginable 23rd Century. This dramatic and fascinating piece will be directed by Liz Bradley who has been a regular as an actor on Canberra stages and has previously directed The Fox on the Fairway and The Odd Couple for REP.
Finally we come to the hilarious comedy of Waiting in the Wings by Noël Coward. Set in a retirement home for actresses, the action focuses around a charity benefit, a snooping reporter, ancient rivalries and the difficulties of families. With witty and sometimes catty banter, the play gives an opportunity for audiences to enjoy the talents of many who may have not trod the boards for a while. This play, a joint production with the Queanbeyan Palerang Regional Council, will be directed by Stephen Pike whose long career in Canberra and Queanbeyan is well known.
That is our 2019 season, our 87th season! Come and see the new directions that we are taking to entertain Canberra audiences and be a part of the theatre community of the Canberra Repertory Society.