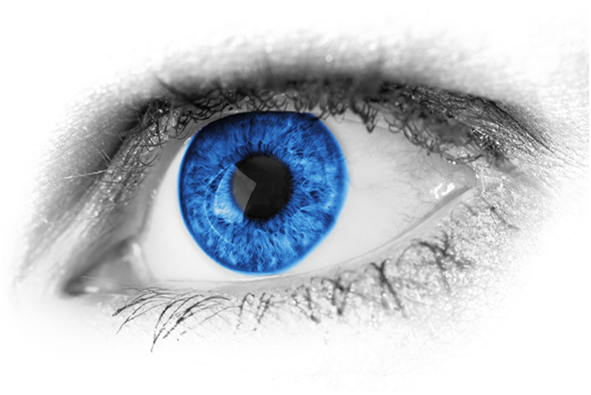 Please note there are currently no available seats for any of the advertised performances - all shows SOLD OUT. Information and wait-list options, please contact the Box Office - Mon - Fri 10am - 4pm - 6257 1950.
FARCE—the edge of acceptable
Other plays include Entertaining Mr Sloane, Funeral Games, Loot, The Good and Faithful Servant and The Visitors.
Joe Orton's
WHAT THE BUTLER SAW
DIRECTOR LIZ BRADLEY
New performance dates due to Covid-19, limited Seating
10-26 September 2020
Season: Wed - Sat, 8pm
Matinees: 19, 20, 26 September, 2pm
* (Education/Director, Cast and Crew  Briefing following Preview Performance 30 July)
Orton's masterpiece of farce is set in a psychiatrist's office, in which sanity is hard to come by.
Dr. Prentice, a doctor in an exclusive private clinic, is attempting to interview (and seduce) an attractive would-be secretary. Unwittingly surprised by his wife, he hides the girl. The affairs multiply as Mrs. Prentice, being seduced and blackmailed by a young bellhop, has promised him the secretarial post.  When a government inspector arrives, chaos, underpants and crossdressing lead the charge. The final tableau reveals 'the missing parts of Winston Churchill' held aloft as the curtain falls.  The play takes the conventions of the genre and blows them up. Orton's take on farce is subversive — not merely fast-paced, but anarchic.  "Hilarious, outrageous...It dazzles!...Wonderfully verbal, toying with words as if they were firecrackers." The New York Times
An Amateur Production BY ARRANGEMENT WITH ORiGiN™ THEATRICAL, ON BEHALF OF SAMUEL FRENCH, LTD.
Cast
David Cannell - Dr Prentice
Zoe Swan - Geraldine Barclay
Lainie Hart - Mrs Prentice
Glenn Brighenti - Nicholas Beckett
Peter Holland - Dr Rance
Thomas Hyslop - Sergeant Match